Furniture delivery and installation
Our offer
We assure help at each stage of creation the office.
Based on your needs we prepare the project allowing for your expectations and office requirements.
Our designers use the newest technical solutions to prepare and visualize the projects. Then they present for acceptance the plans and calculations in a clear and accessible way.
Our experienced consultants help to plan each stage of work supporting you all the time.
Portfolio
During 20 years of work, we can be proud of a large number of complex realizations of large and smaller office spaces not only in Poland, but also abroad. The experience gained in more than 1380 completed projects and more than 900 clients satisfied with cooperation with us speaks for us.
Comfortable, modern workplaces
Bema Meble is the firm whose ambition is to create a friendly office space.
We are ready to prepare and outfit your office in the way that you will not be willing to work at home any more. We have over twenty years of experience in furnishing industry and we carefully choose products form leading Polish and Italian manufacturers which guarantee making an excellent and perfect office.
Our aim is to create an office space in which the worker is the most important one. All solutions and furniture should make the job as easy and nice as possible.
We do not sell furniture – we just offer solutions according to your needs and realities of latter-day dynamic world.
We are eco-friendly – all products we offer are made in accordance with nature the environment and we use the furniture produced in compliance with the highest ecological standards. Whenever it is possible we minimize the amount of packaging, but if any is necessary, we use only recycled materials.
Within 20 years we managed to create a lot of complex realization both big and small office space not only in Poland but also abroad. We have fulfilled over 1380 fulfilled orders to the satisfaction of our clients.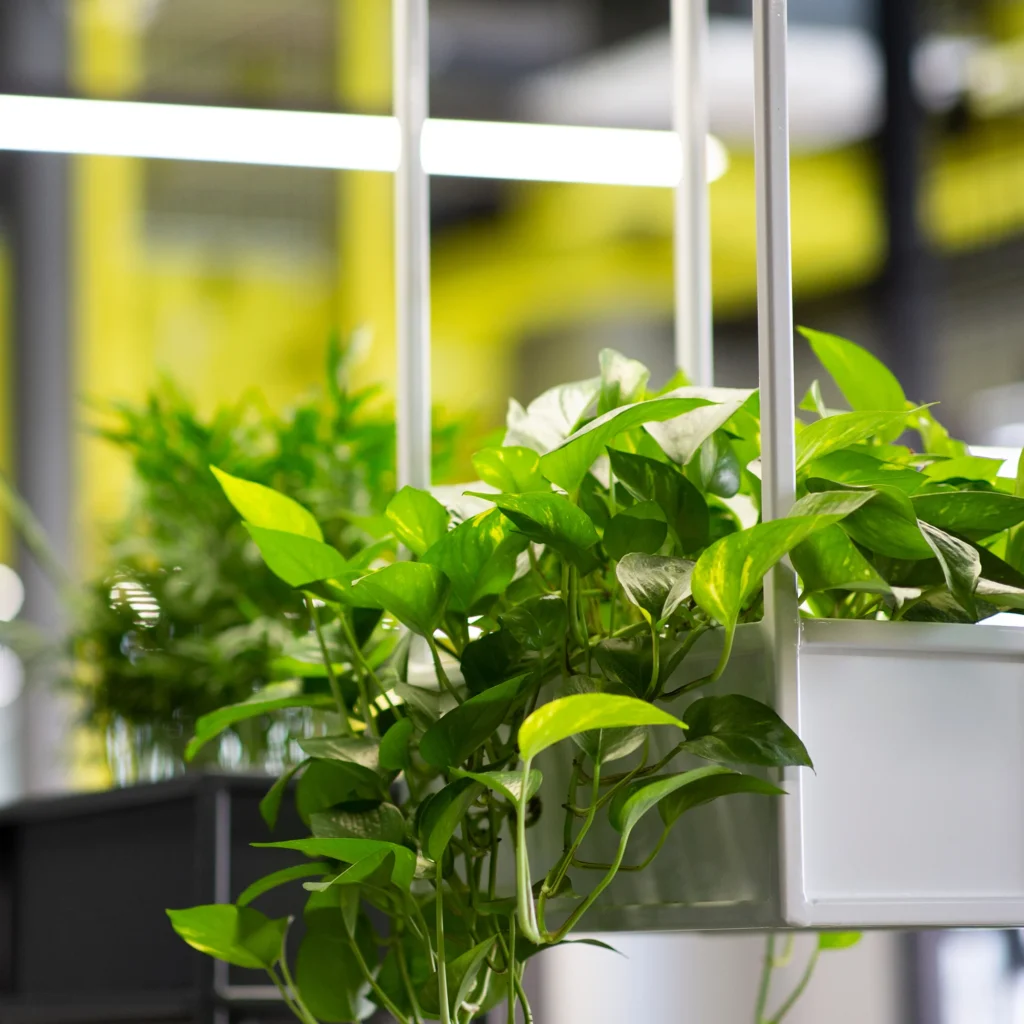 Meet our team
Our experienced team helps to plan carefully each stage of project and supports you during the whole realization starting with planning the office space to, if necessary, the transfer and acclimatization in your new place.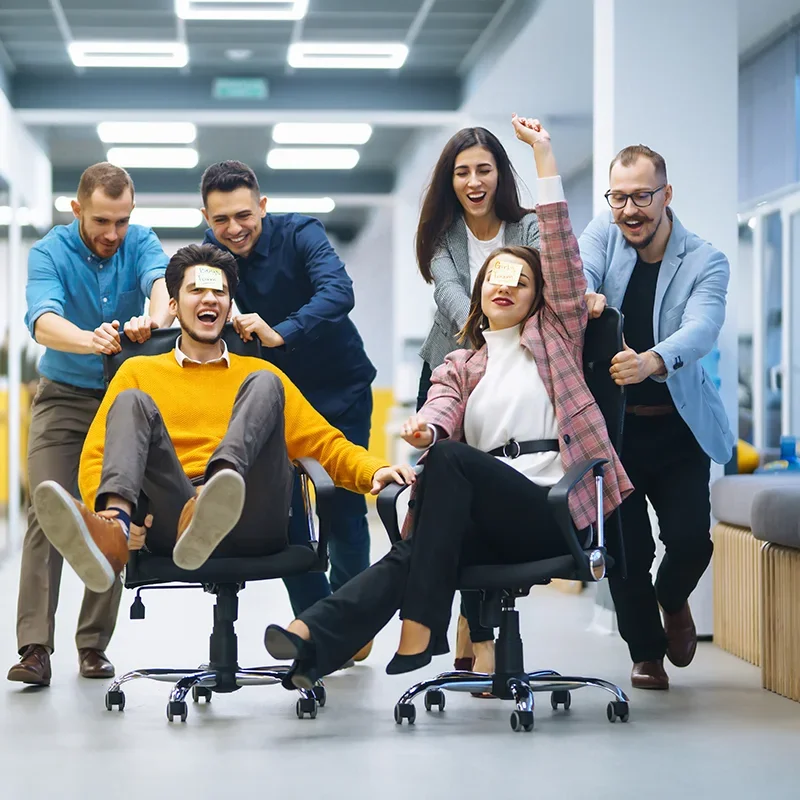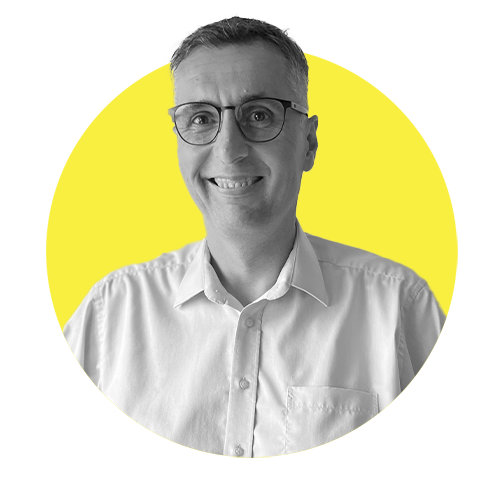 Paweł Łyjak
Małgorzata Łyjak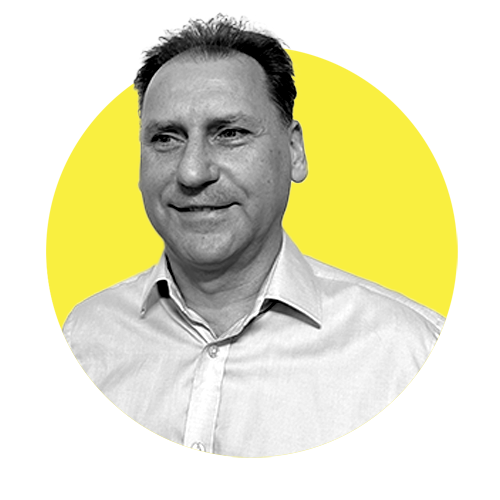 Roman Żuchowski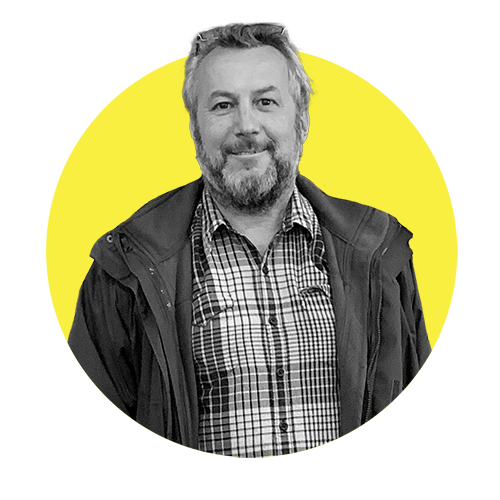 Roman Suski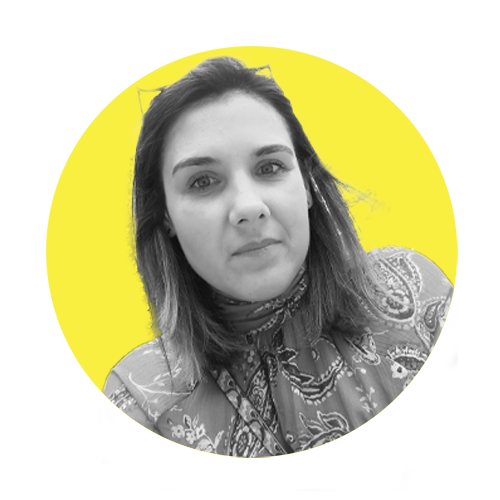 Monika Komar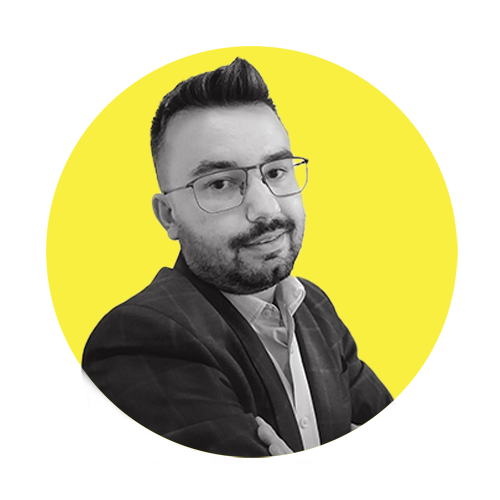 Marek Sworczuk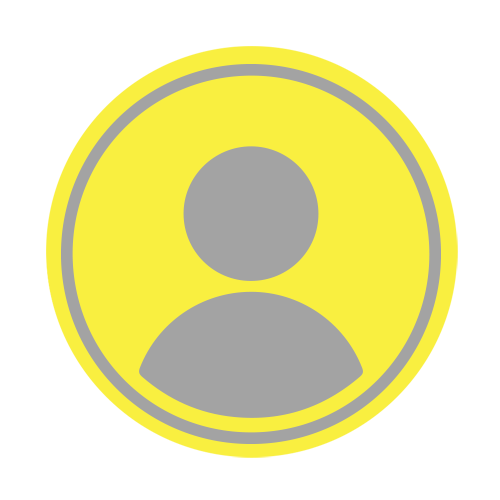 To miejsce czeka na Ciebie!
Napisz do nas!
biuro@bema-meble.pl
Referencje
Radio ZET would like to thank Bema Meble Biurowe for professional and competent service.

Radio Zet

Warszawa 2009

We recommend the company and its furniture as robust and proven solutions for office equipment.

CBRE Corporate Outsourcing

Warszawa 2019

The workers in the company Bema Meble Biurowe proved themselves as professional and actively involved team. The contract was efficiently realized.

Loyalty Partner Payback

Warszawa 2012

We are looking forward to continuing this cooperation in the future and we wish you every success in the future.

Axa Direct Solution

Warszawa 2010

The company Bema managed to perform its duties very well by offering us many interesting solutions.

TUI

Warszawa 2016

The executive project of interior architecture, delivery and installation were made with due diligence and the effect met and even exceeded our expectations.

Benefit

Warszawa 2019

We ensure that both the main order for hundreds of desks and additional order were always made according to schedule.

Groupon

Warszawa 2019